SRNL Construction Pte Ltd was established on 03rd December 2015. From a humble beginning, SRNL grew in leaps and bounds. They are currently Corporate Member of Association of Process Related Industries (ASPRI). Apart from that they have approved work head for CW02-Civil Engineering-Grade 3 / ME11- Mechanical Engineering Grade L1 / CR01- Minor Construction Works- Special Grade
Our conviction on "Safe Work Environment with Zero Accidents",  SRNL is accredited with SS506/OHSAS 45001:2018 Certification.
SRNL Believes in  training and development of personnel Which has enabled the Company to develop and retain a pool of dedicated, competent and professional staff to meet the industry challenges and to cherish long term relationships with our business partners.
SRNL has been a key partner in developing iconic Projects all over Singapore. We have received a certificate of Appreciation for its role from McConnell Dowell for Aurora project with Exxon Mobil in Jurong Island.
We have also received a prestigious recognition from CTCI Singapore and Land Transport Authority Singapore for their safe Work ethics on Thomson East Coast Line.
We are also associated with Linde New Pitch Gasification Plant. We are developing the SPMT access for the Module to be brought in the plant.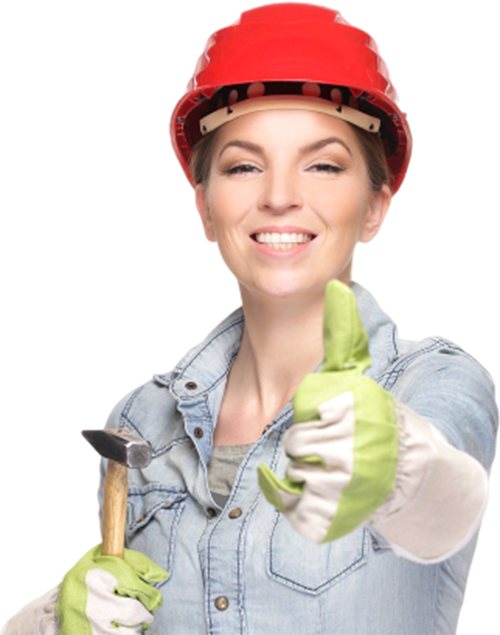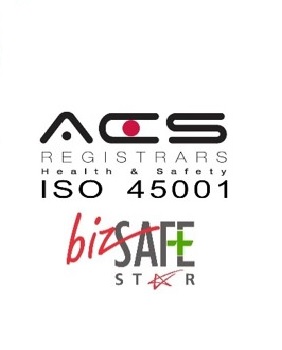 Civil Engineering Solutions
Technical Manpower Support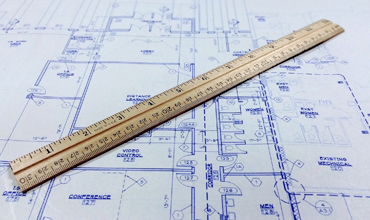 We Understand Requirements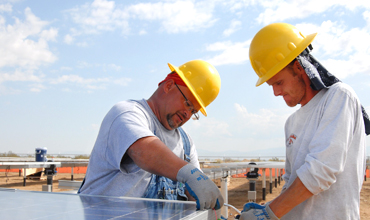 We Work Precisely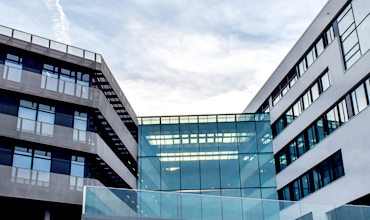 We Deliver Best Output in time
We Provide The Best Service In Industry
Add A Line That Tells Users How Easily They Can Get In Touch With You
You can use these sections to highlight the features of heading. Use these paragraphs to focus on the topic you want. Make sure you keep it short and attractive.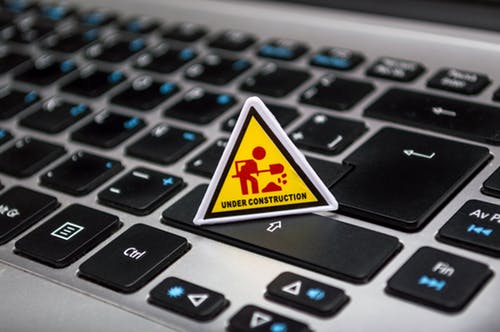 To be updated
CEO/ Vice President yourmail@domain.com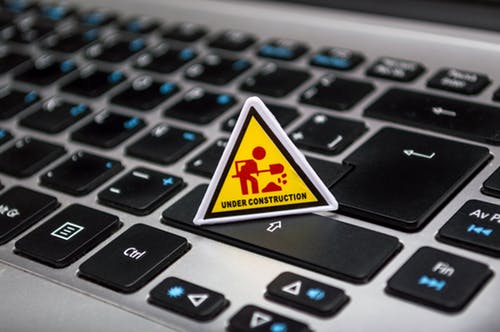 to be updated
CEO/ Vice President yourmail@domain.com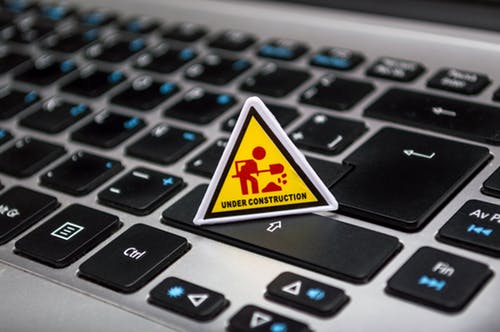 To be updated
CEO/ Vice President yourmail@domain.com